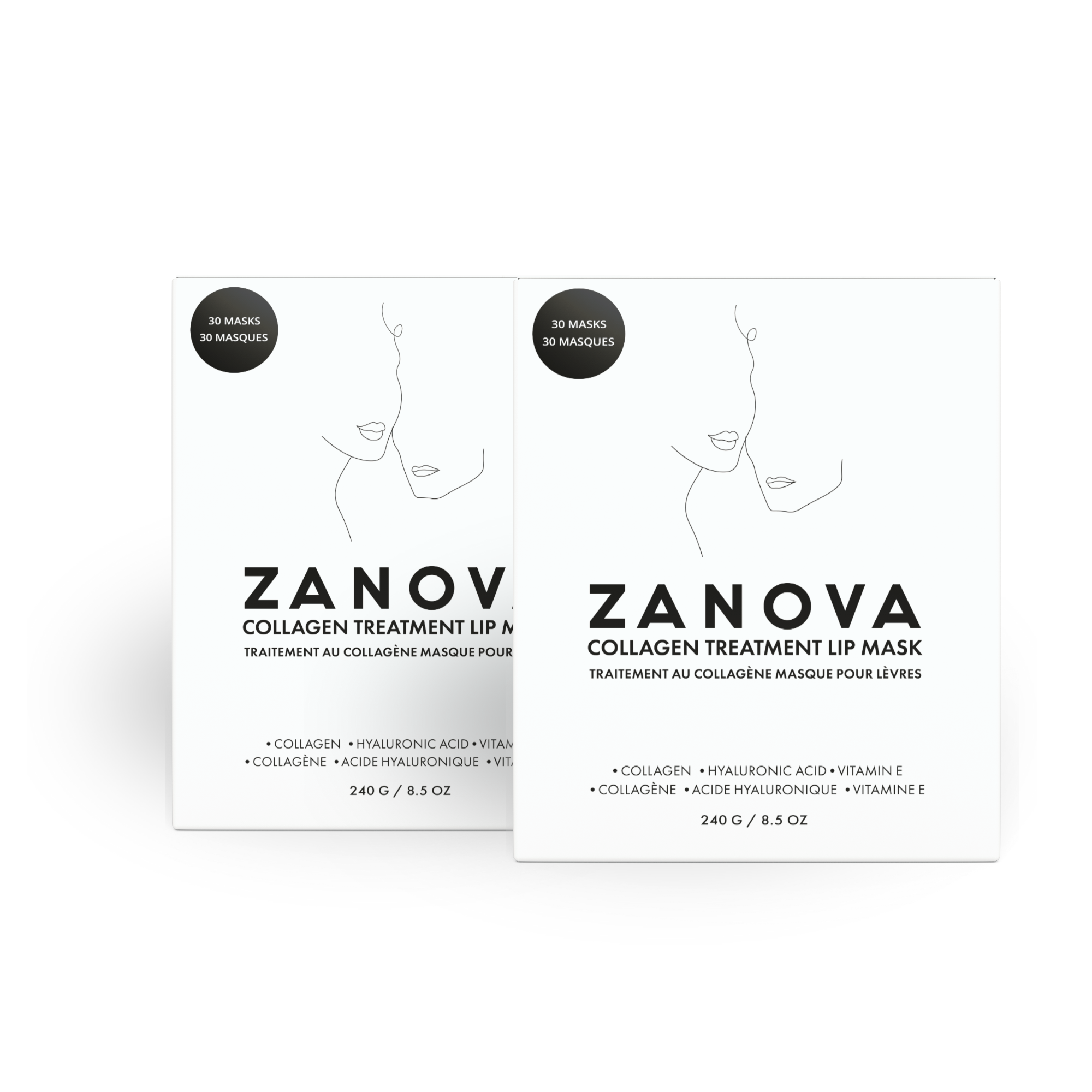 Zanova Triple Trio Treatment Lip Mask 2-pack bundle
Zanova Treatment Lip Mask, enriched with Hyaluronic Acid, Collagen, and Vitamin E. It deeply nourishes, hydrates, and plumps your lips, while reducing fine lines and protecting against environmental stressors.

Apply for 20 minutes and enjoy a healthy, radiant smile!

Ingredients: collagen, hyaluronic acid, vitamin e, amino acid moisturizing factor, natural fruit acid, glycerin.