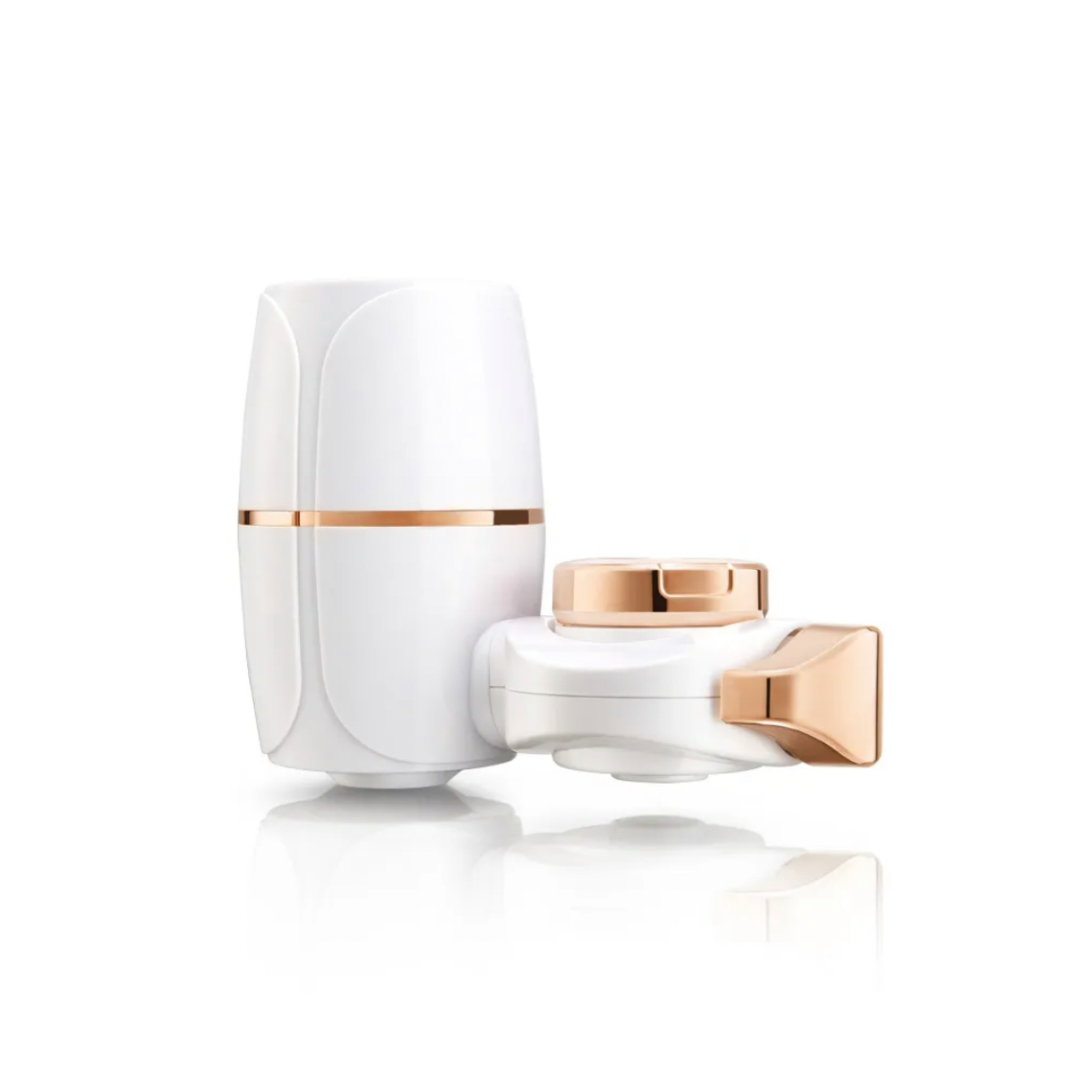 Zanova Water Filtration Device for Skincare
Discounted price:
$89.99 USD
Regular price: $139.95
Preorder
Shipping by: November 2023
Healthier skin starts with your water.

Say Goodbye to Chlorinated Water with Zanova.

Rated ⭐⭐⭐⭐⭐ by influencers and customers

"We filter the water we drink, why not for our faces? Ever since I used Zanova filtration, my skin feels cleaner, softer and more refreshed." Amy L.

Zanova instantly filters your tap water for your freshest clean ever. It works by reducing both chemical and physical contaminants commonly found in tap water, promoting healthier, softer and more radiant skin.
Key Features:
3 Modes - Filtered, Tap, Eco (saves 30% water).
Easy Install - <5 mins, no plumber. Simple Filter Changes.
High efficacy and strong water pressure. It feels absolutely amazing!
Key Benefits:
The solution for people who have acne-probe, eczema and rosacea
Protect epidermis from chlorine and micro-contaminations in tap water
Improve skin hydration in just 2 weeks