Zanova Collagen Treatment Paper Hand Soap - 180 sheets (6 packs)





Zanova Collagen Treatment Paper Hand Soap - 180 sheets (6 packs)
Retail Price: $59.70 (You Save: 38%)
Shipping: 14 to 21 days 
Compact portable soap sheets made for moisturizing dry hands. Ideal for when you are on the go travelling and want to keep your hands clean.
How to use: Take a soap sheet and place on your hand. Add water to the soap sheet. Rub your hands to make a foam. Wash for 20 secs.
Zanova Soap Paper includes:
🌿 Nourishing and moisturizing effects with collagen. A powerful anti-aging ingredient that prevents your hands from being dry and damaged.

🧴 Forget about hand lotions and creams when you are travelling. Zanova Paper Hand Soap can be your 2 in 1 hand care replacement to keep your hands healthy and moisturized.
👛 Fits inside wallets, purses, pockets, travel cases, gym bags.
🌎 Eco-friendly. Minimal environmental impact. 100% plastic-free.

⚪ Fragrance-free.

🧾 Ingredients of Zanova Soap Paper: collagen, starch, sodium laureth sulphate, water (aqua), polyvinyl alcohol, diethanolamine.

What's included in the bundle:
180 sheets of collagen soap paper (6 packs)
Loved around the globe. Collagen Soap Paper helps to make smoother and prettier hands.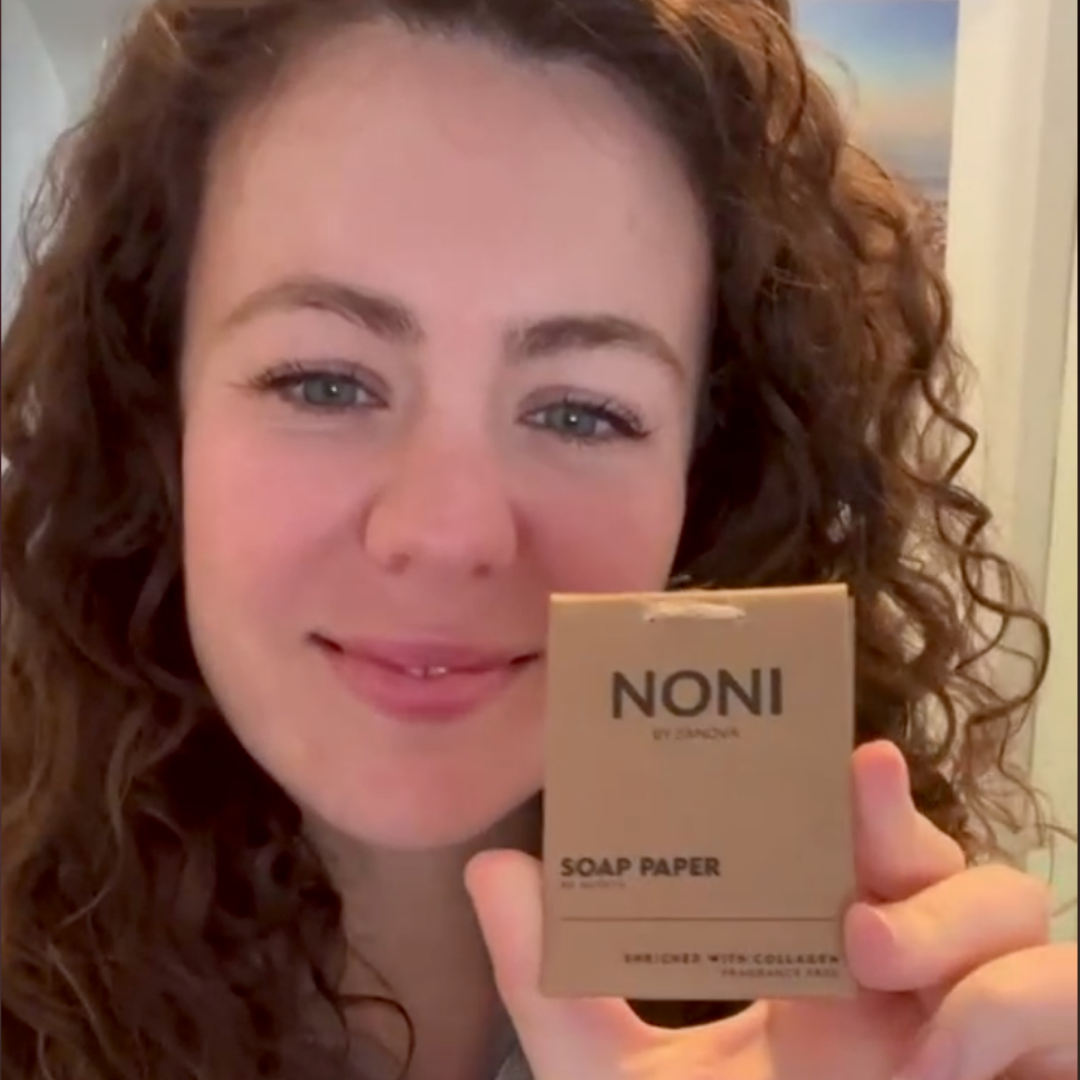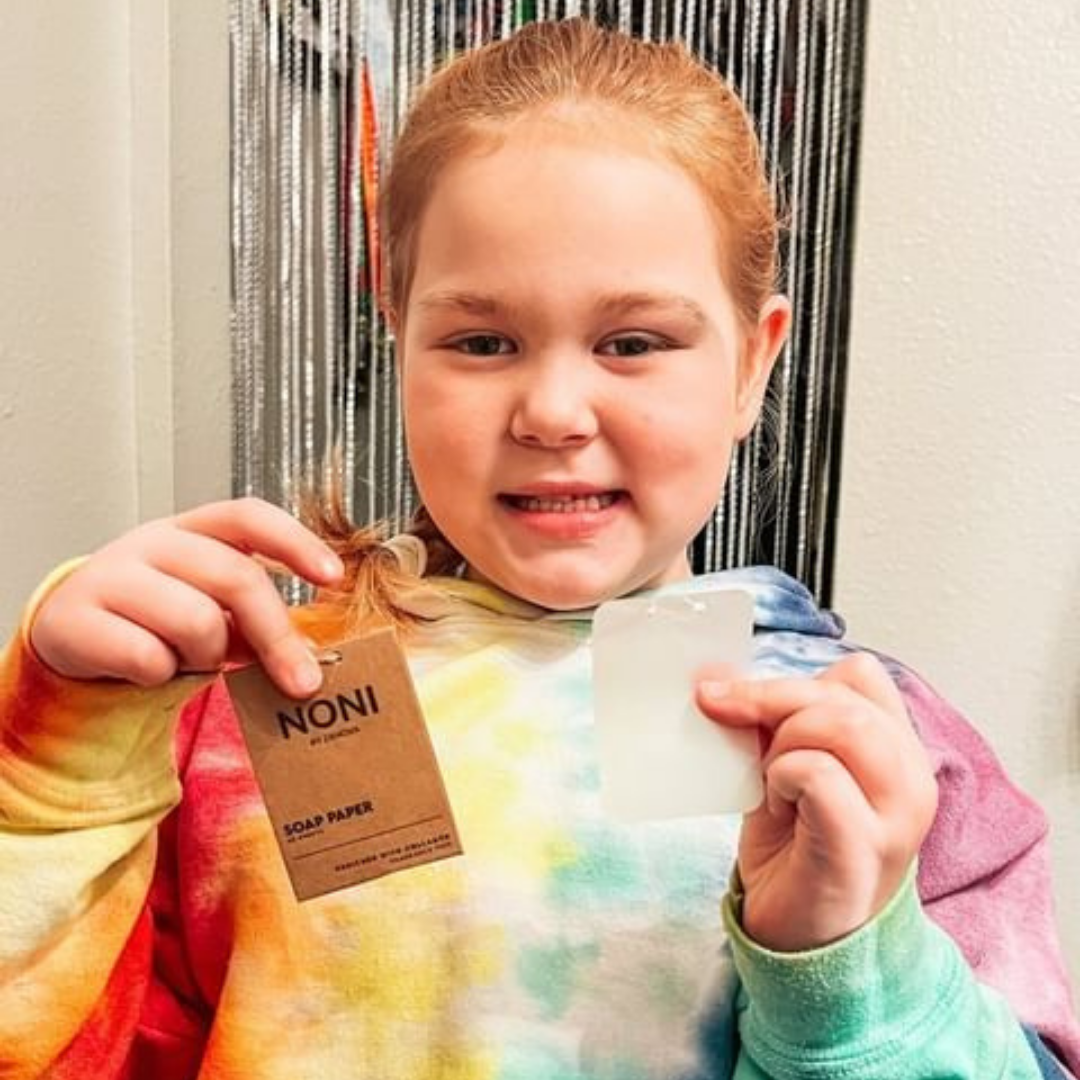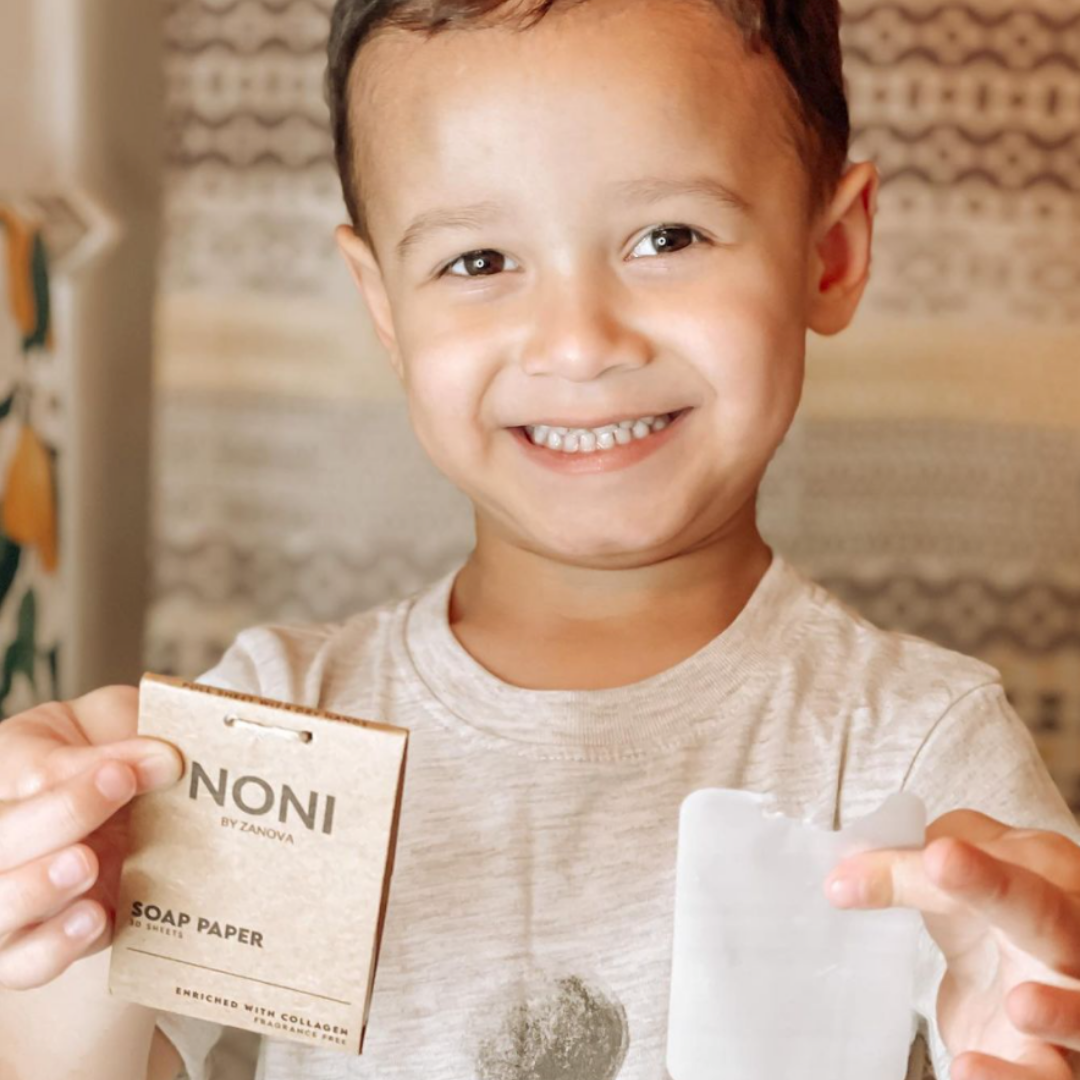 Having a hand spa is quick and simple
No complicated skin care routine. Just wash your hands like how you always do.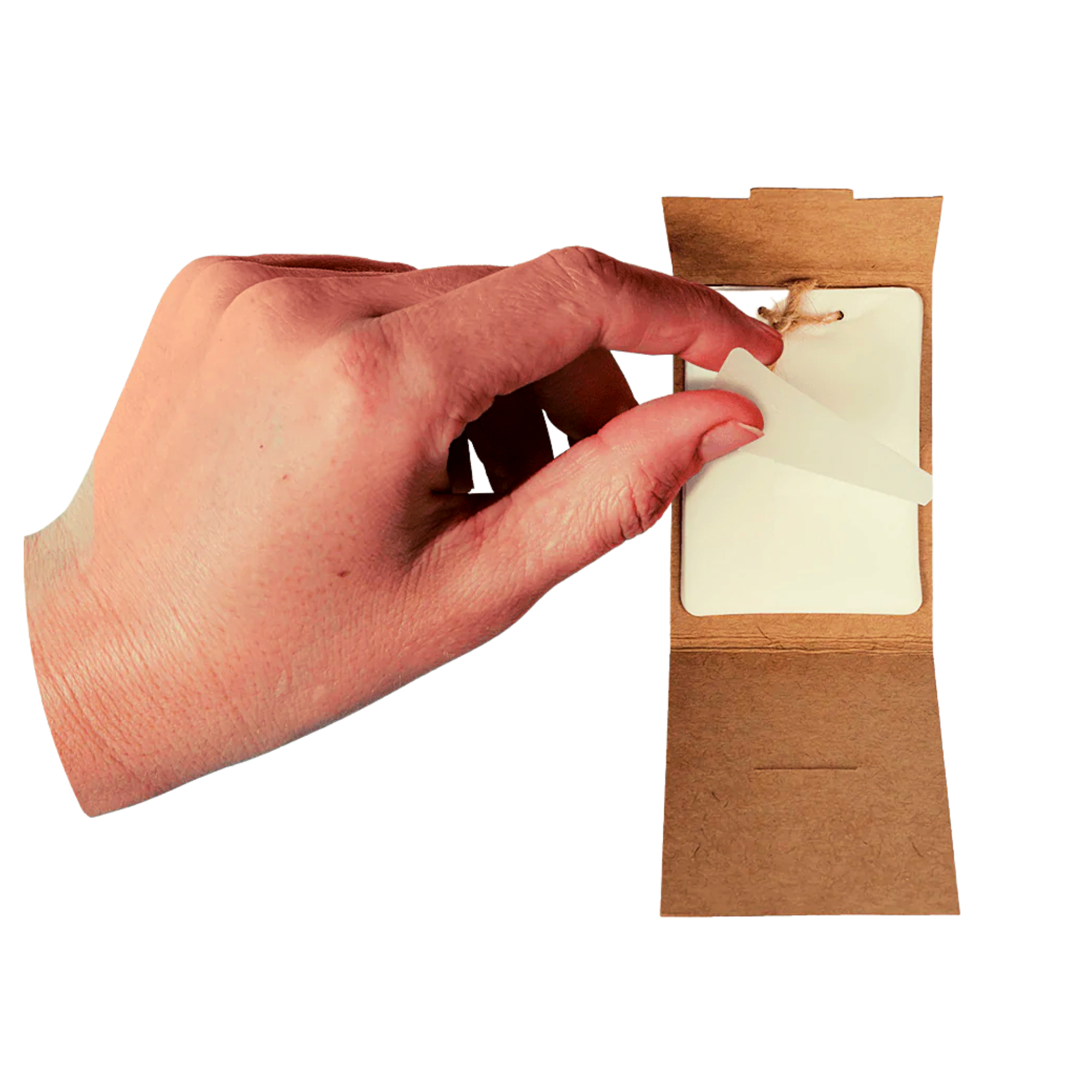 Step 1: Remove the strip with dry hands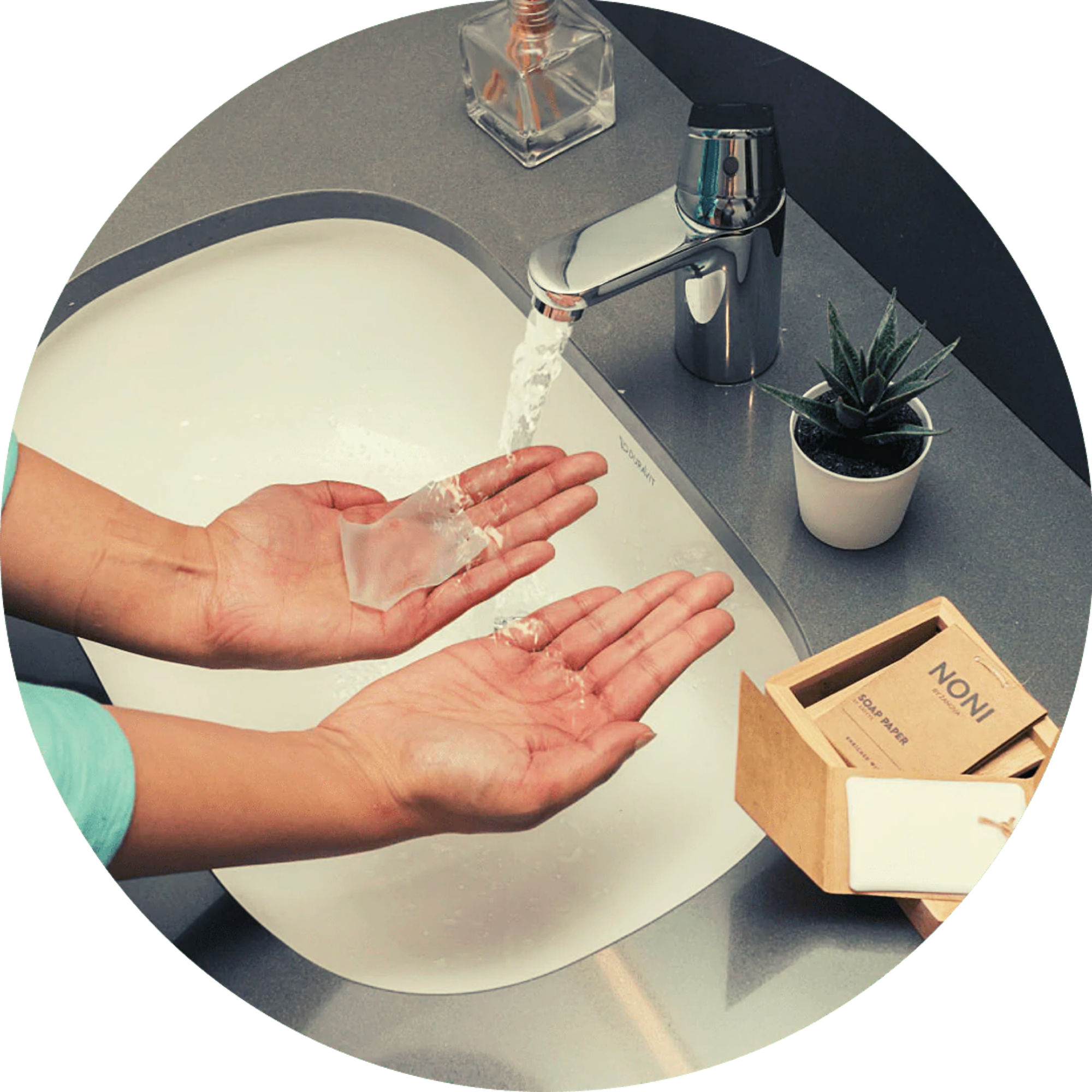 Step 2: Soak hands in water with the collagen soap paper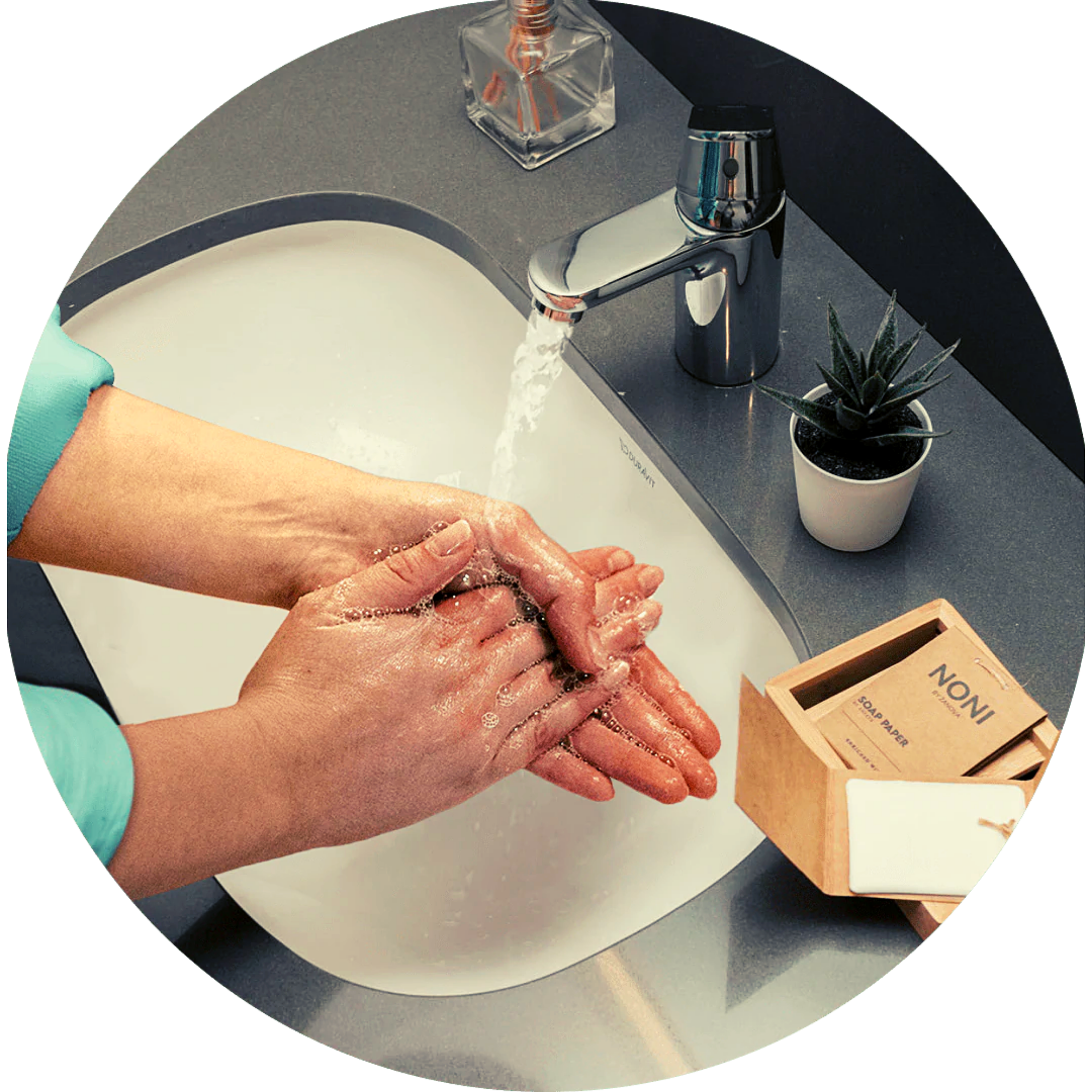 Step 3: Wash your hands in water for 20 seconds
Perfect for emergencies (when there are no soap in the public), and travel
Zanova Paper Hand Soap is designed to fit in wallets, pockets, purses, gym bags, and travel cases. The anti-wrinkled package design does not crumble easily. Keep your hands clean and moisturized on the go.
Clean hands and moisturize skin in just one wash
When you are outside of home, it's hard to bring hand lotions/creams with you. Take care of your hands in one wash.
How does Zanova compare to other hand care routines
Zanova Soap Paper for Hand Care

Other Hand Care Routine

Simple. Just wash your hands with Zanova

Soft soap + moisturizer + cream/lotion + etc

Availability / Portability

The compact design fits in wallets, pockets, and bags.
Use it anytime anywhere you want
"Fix" Dry Hands. "Fix" the Environment.
Zero plastic. Biodegradable. Does not clog the drains.
Zanova Soap Paper dissolves in water without residues. Zanova Soap Paper is formulated to be 100% biodegradable. Its packaging is made out of eco-friendly Kraft paper and pure bamboo thread. These decompose naturally, faster than dead leaves in a forest!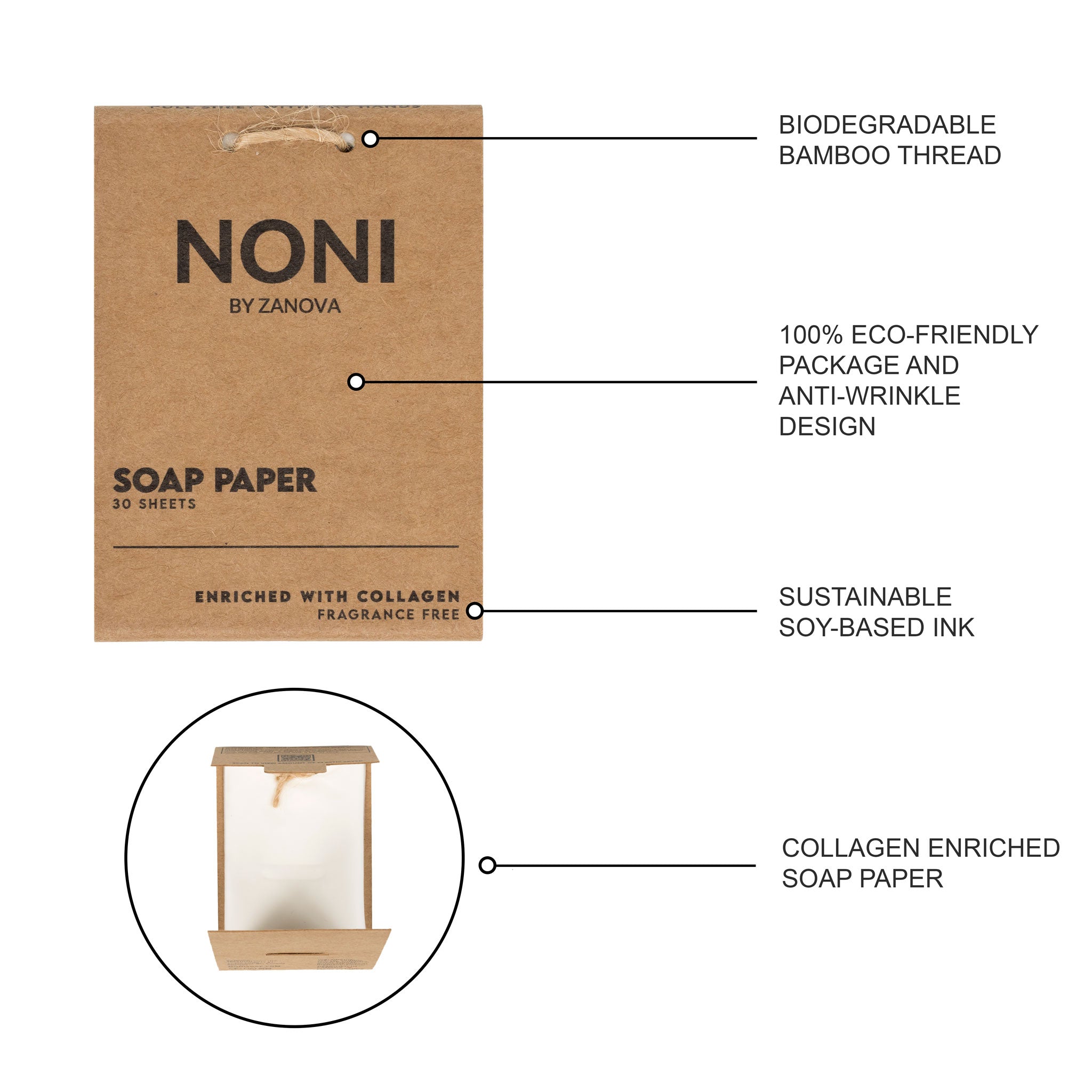 Say hello to healthier hands
Give your hands the care they deserve