SHOP NOW
Vegan
Biodegradable
Fragrance free
Plastic free
Loved around the globe. Collagen Soap Paper helps to make smoother and prettier hands.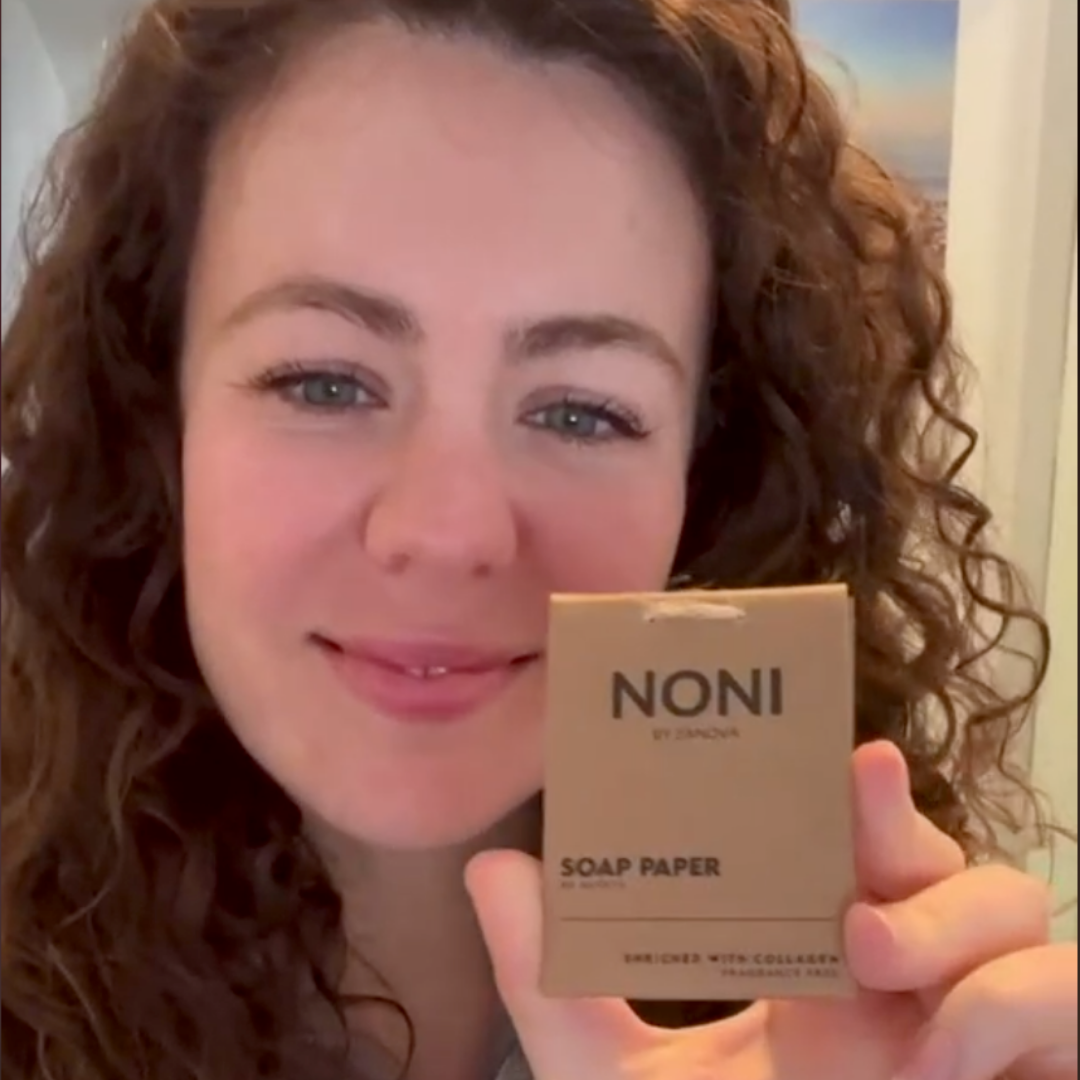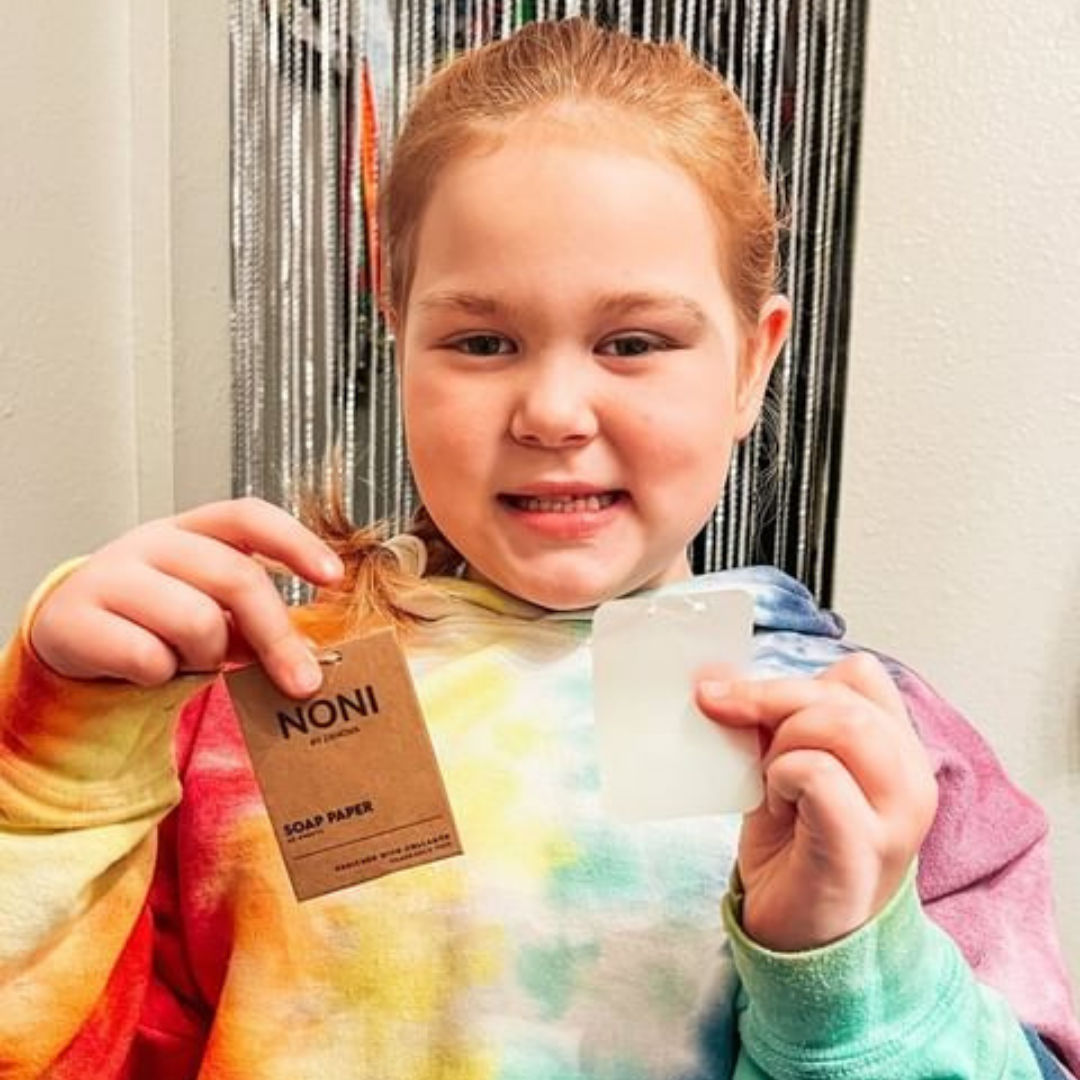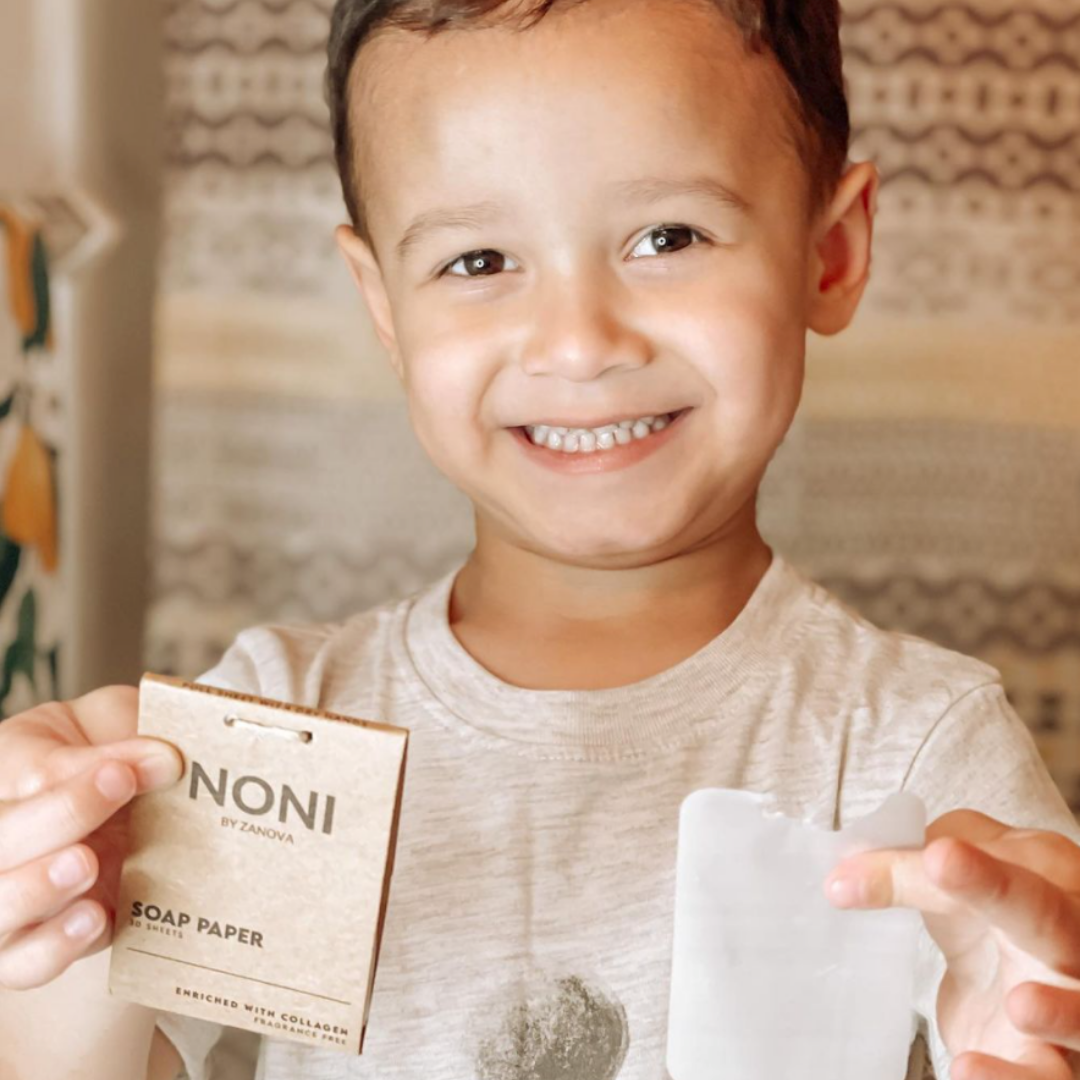 Pocket-sized
Collagen Soap Paper
Hand washing is essential to maintain your and your family's health and safety. However, because of our busy lifestyle, soap may not always be readily available in public areas.
Hand care is another essential that we need to spare time for in terms of health and self-confidence. But it takes extra time and expense.
Zanova Collagen Soap Sheets are designed to solve exact these issues.
Simply pick up a dry sheet and add a little water to form a rich lather. Rub and rinse. Pat dry to reveal clean and moisturized hands.
No need to use sticky moisturizing hand creams or lotions, anymore.
SHOP ZANOVA SOAP PAPER
There is a reason for our self-confidence.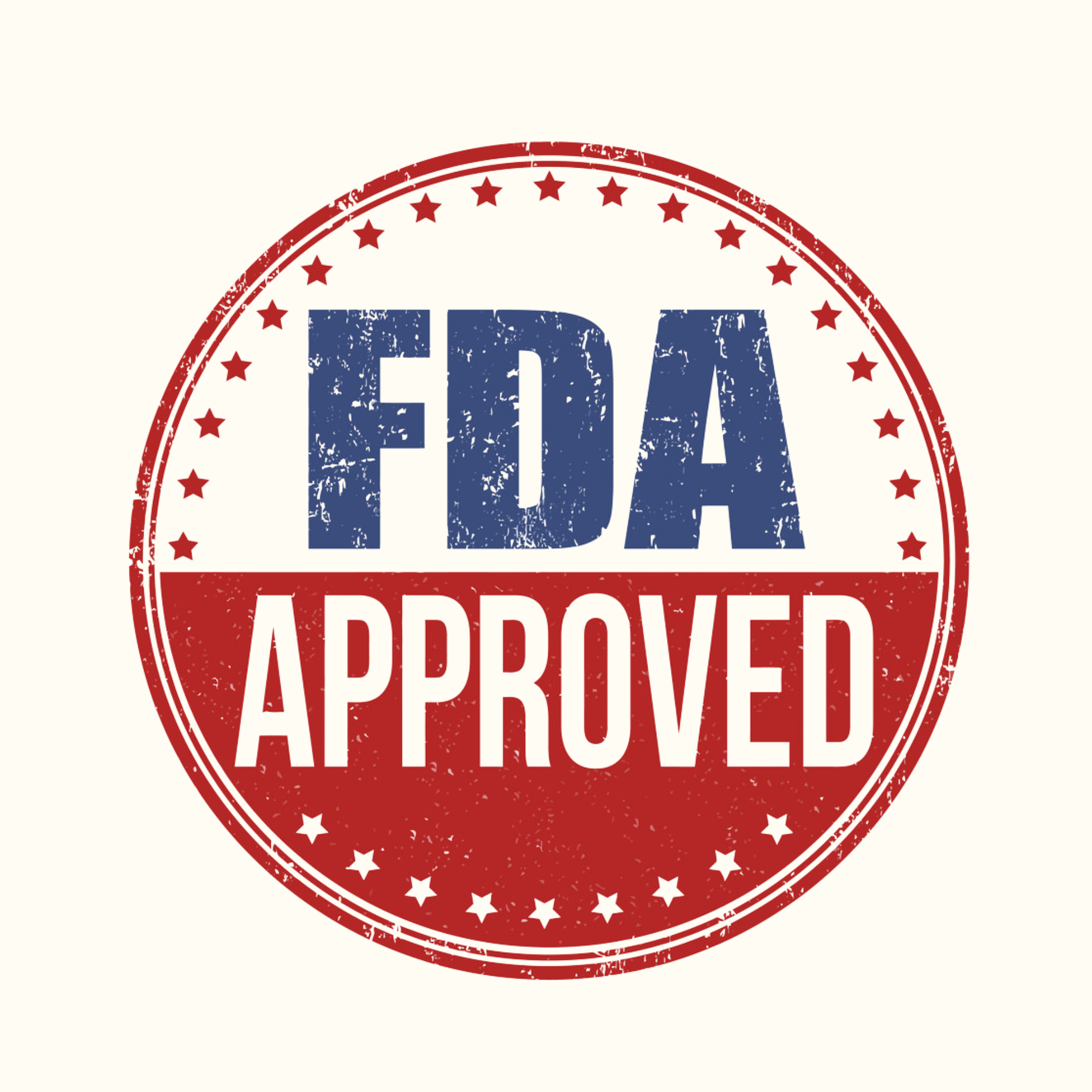 We've gone through dozens of tests, processes, and formulations to ensure that each collagen soap sheet we produce gives you the best moisturizing and cleansing experience possible.
We got FDA approval after all internal processes.
Get relief a week with 4 washes a day, or your money back.
SHOP ZANOVA SOAP PAPER
Having a hand spa is quick and simple
No complicated skin care routine. Just wash your hands like how you always do.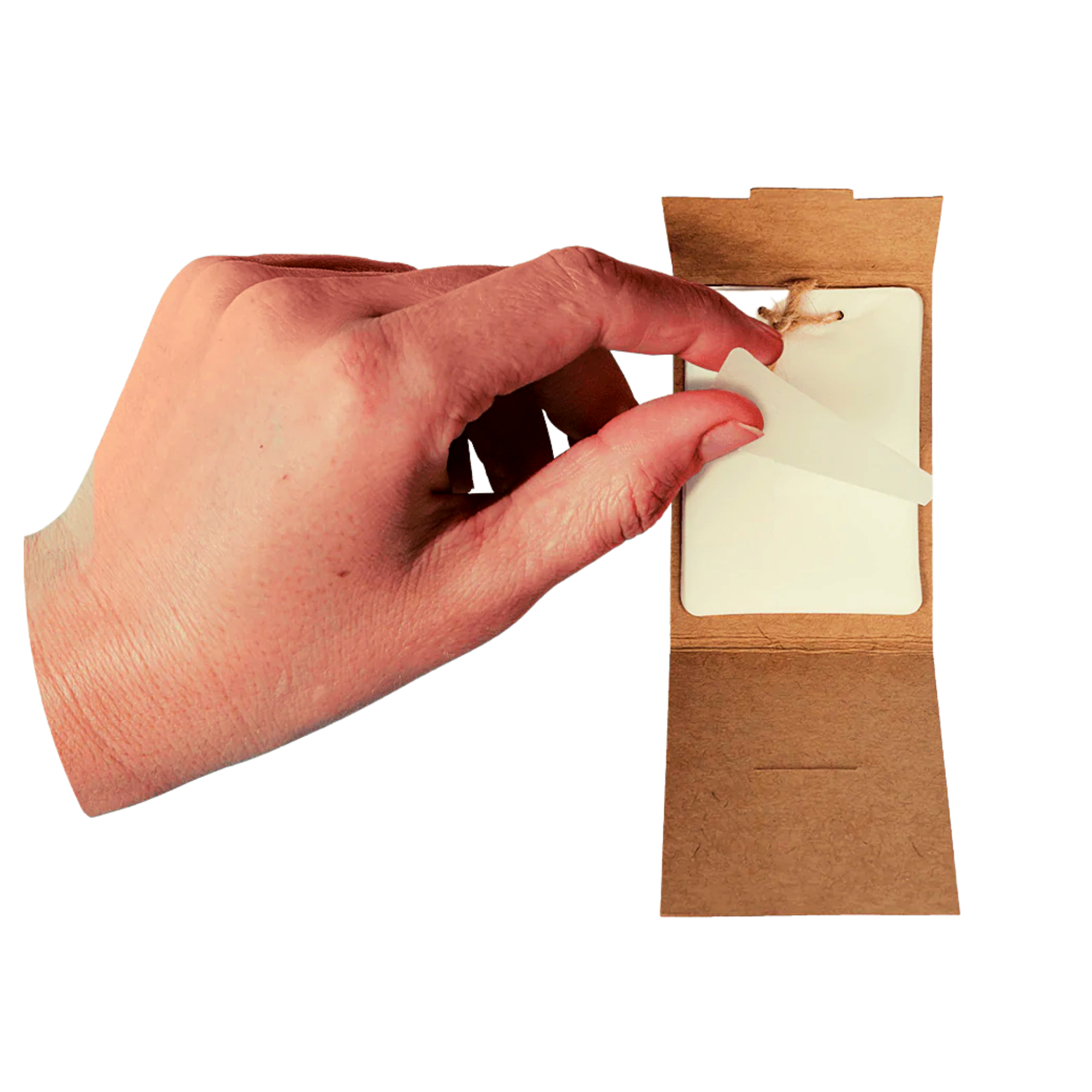 Step 1: Remove the strip with dry hands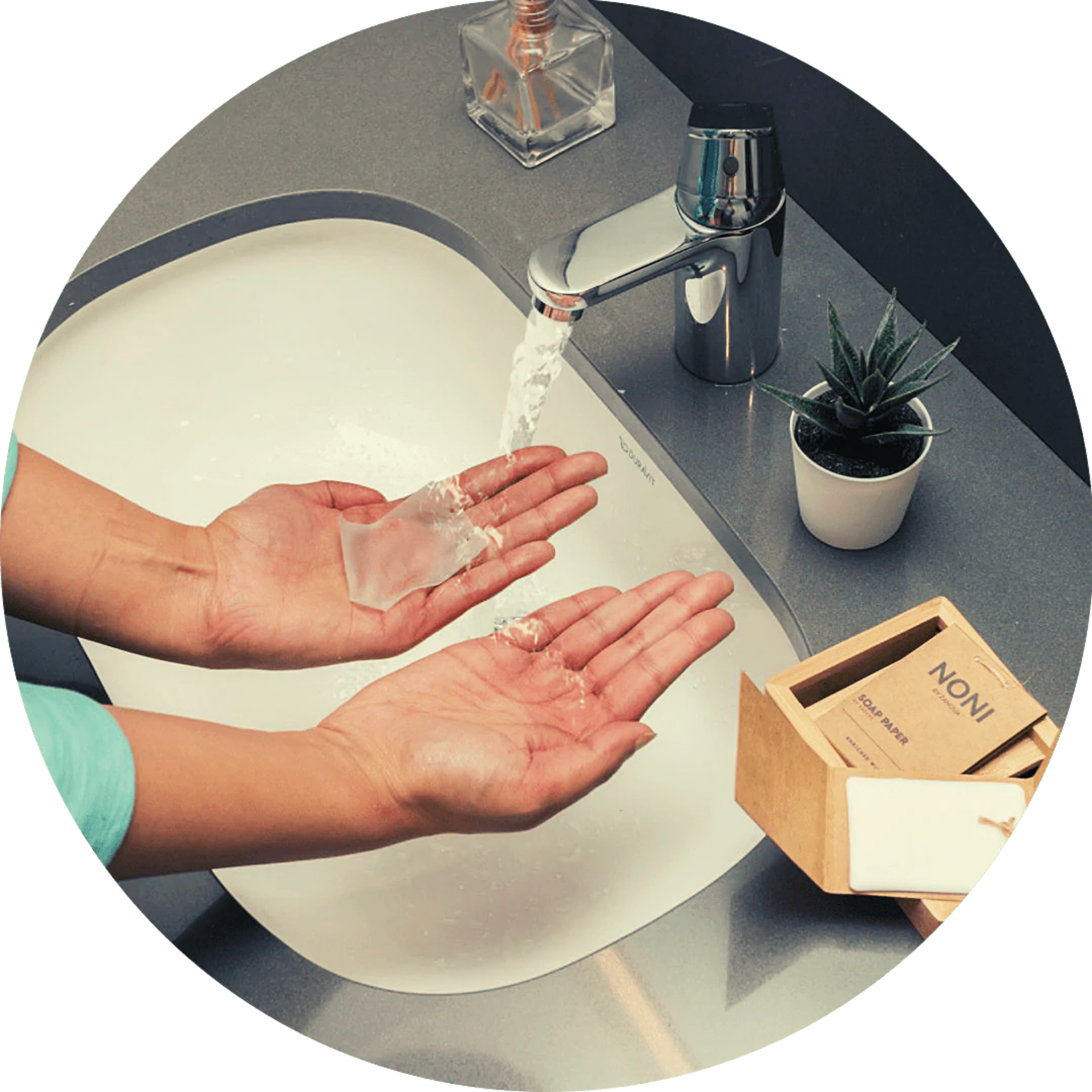 Step 2: Soak hands in water with the collagen soap paper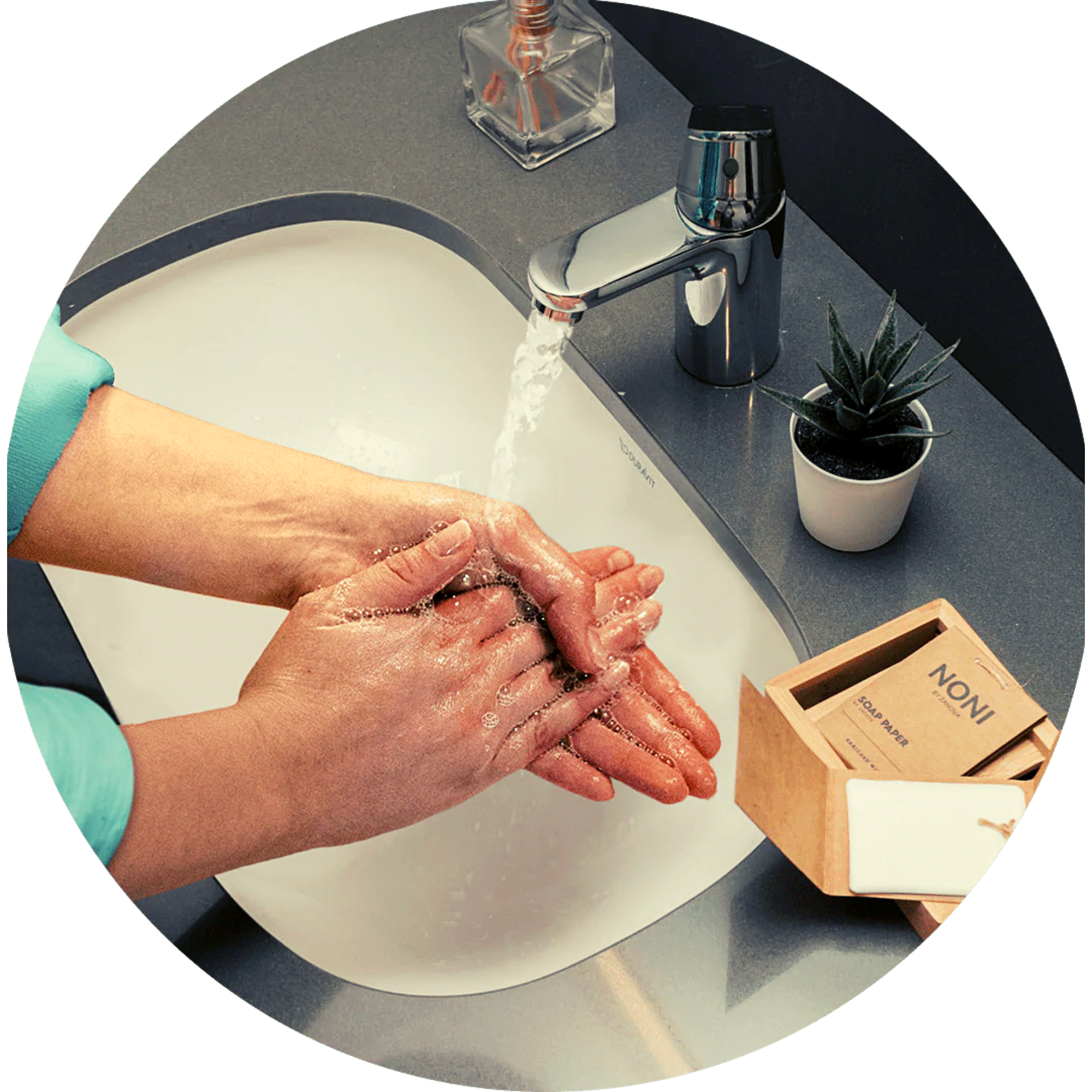 Step 3: Wash your hands in water for 20 seconds
Away from dry hands. Without a sticky feeling.
Collagen enriched soap sheets are shortcuts to keep your hands
from getting dry while cleaning away that sticky feeling.

Collagen boost

All natural ingredients

Plastic savings

Save water
How does Zanova compare to other hand care routines
Zanova Soap Paper for Hand Care

Other Hand Care Routine

Simple. Just wash your hands with Zanova

Soft soap + moisturizer + cream/lotion + etc

Availability / Portability

The compact design fits in wallets, pockets, and bags.
Use it anytime anywhere you want
Give your hands the care they deserve
Shop Now