Zanova Hydrating Bath Square.
Prevent the skin from excessive dryness and clogged pores in the bathtub!
"The BEST treatment bath product ever!!"
⭐⭐⭐⭐⭐
"I had many clogged pores on my arms and legs. The skin dryness was also INSANE. I kept traveling a lot and realized that different types of water affected my skin. Then I found Zanova Hydrating Bath Square and used it in every bathtub. Especially during travel. My skin was back to normal in days! This is incredible!"
-Dena N.
Try Zanova Bath Square
What are the consequences and side effects of excessive body skin dryness and clogged pores?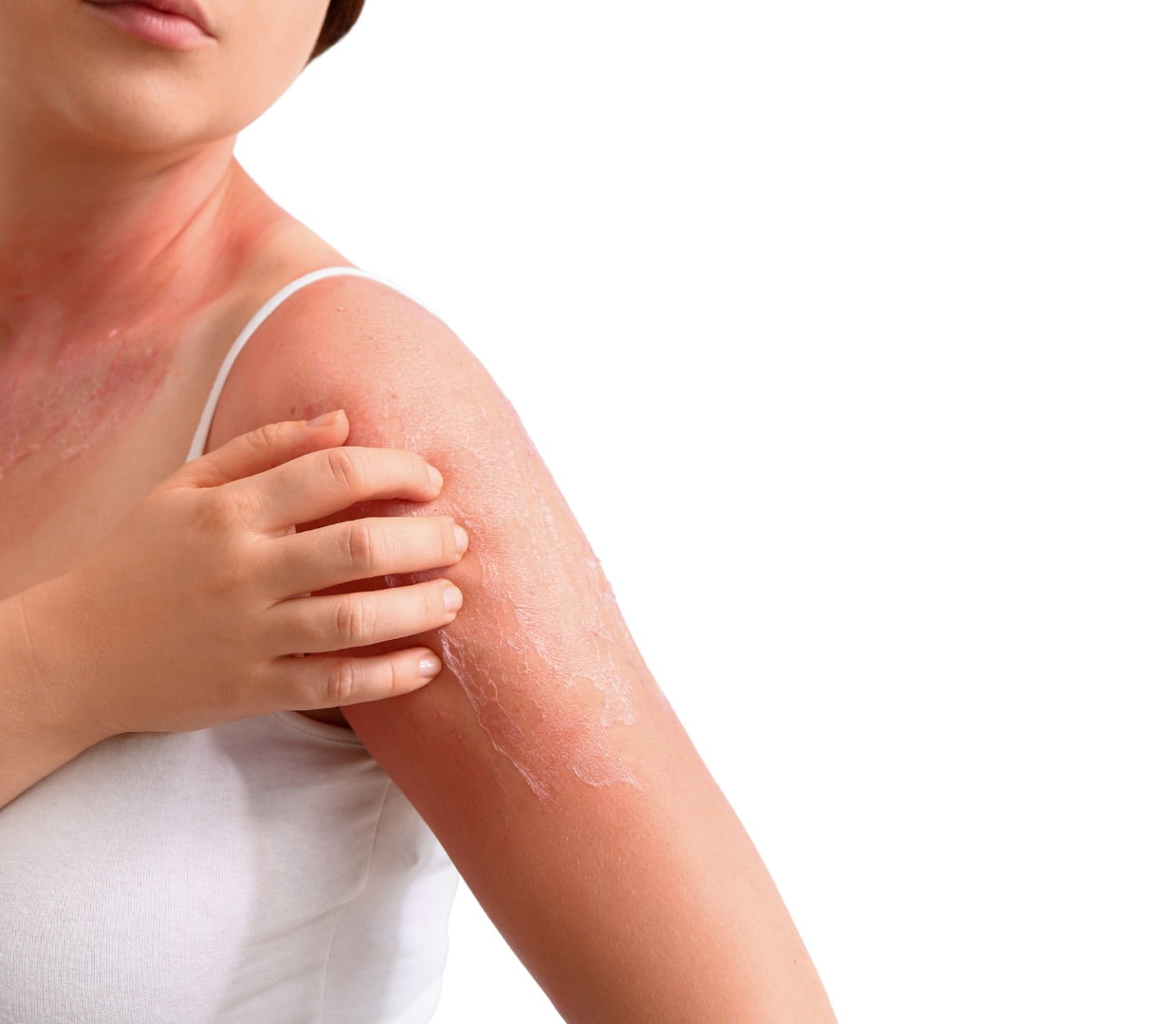 1. Excessive body skin dryness may lead to a rough, scaly appearance.
It's causing discomfort and making the skin feel tight and irritated.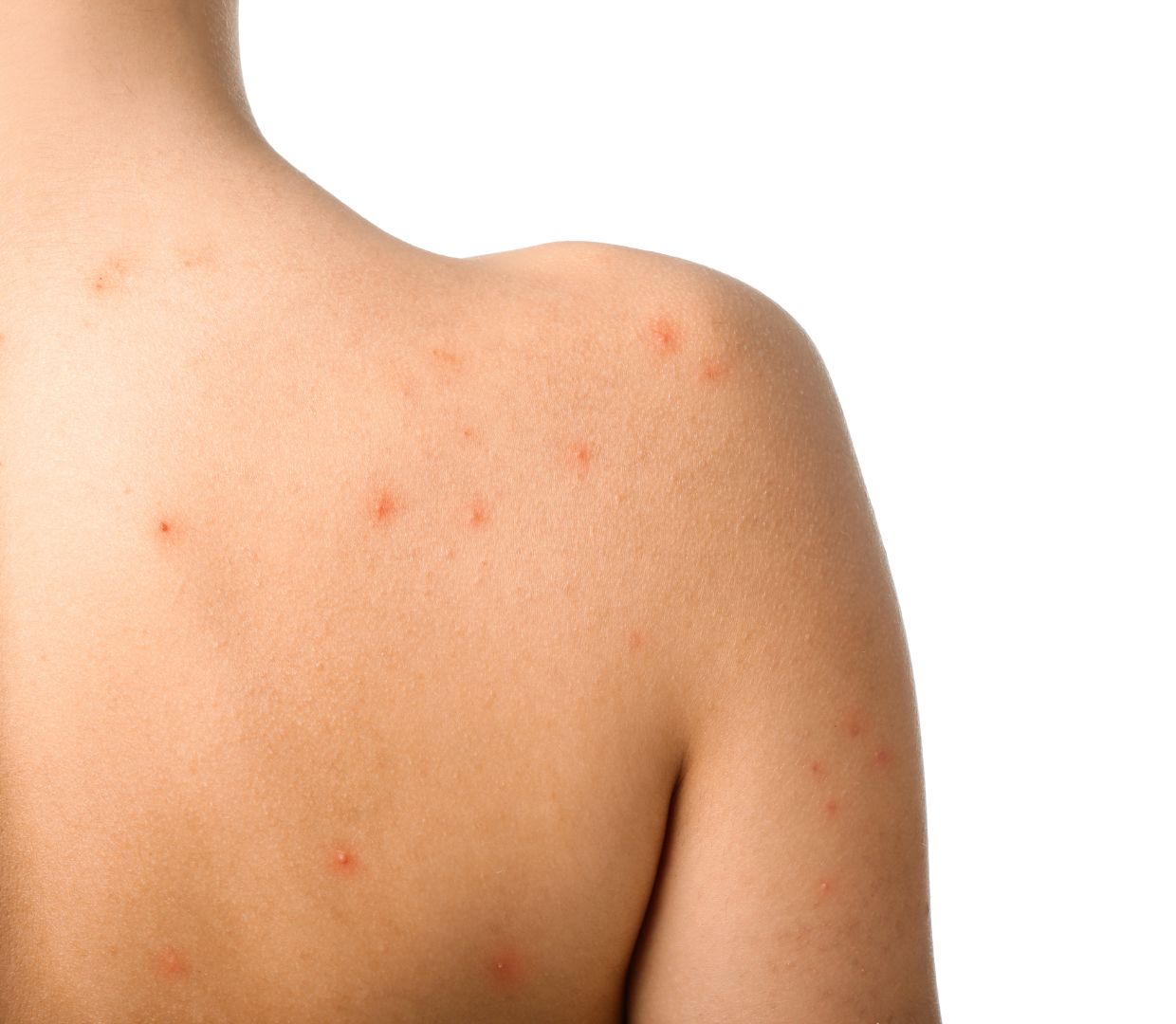 2. Clogged pores may lead to infections.
With clogged pores, the skin becomes more susceptible to bacterial and fungal infections, as impurities get trapped, leading to redness and inflammation./p>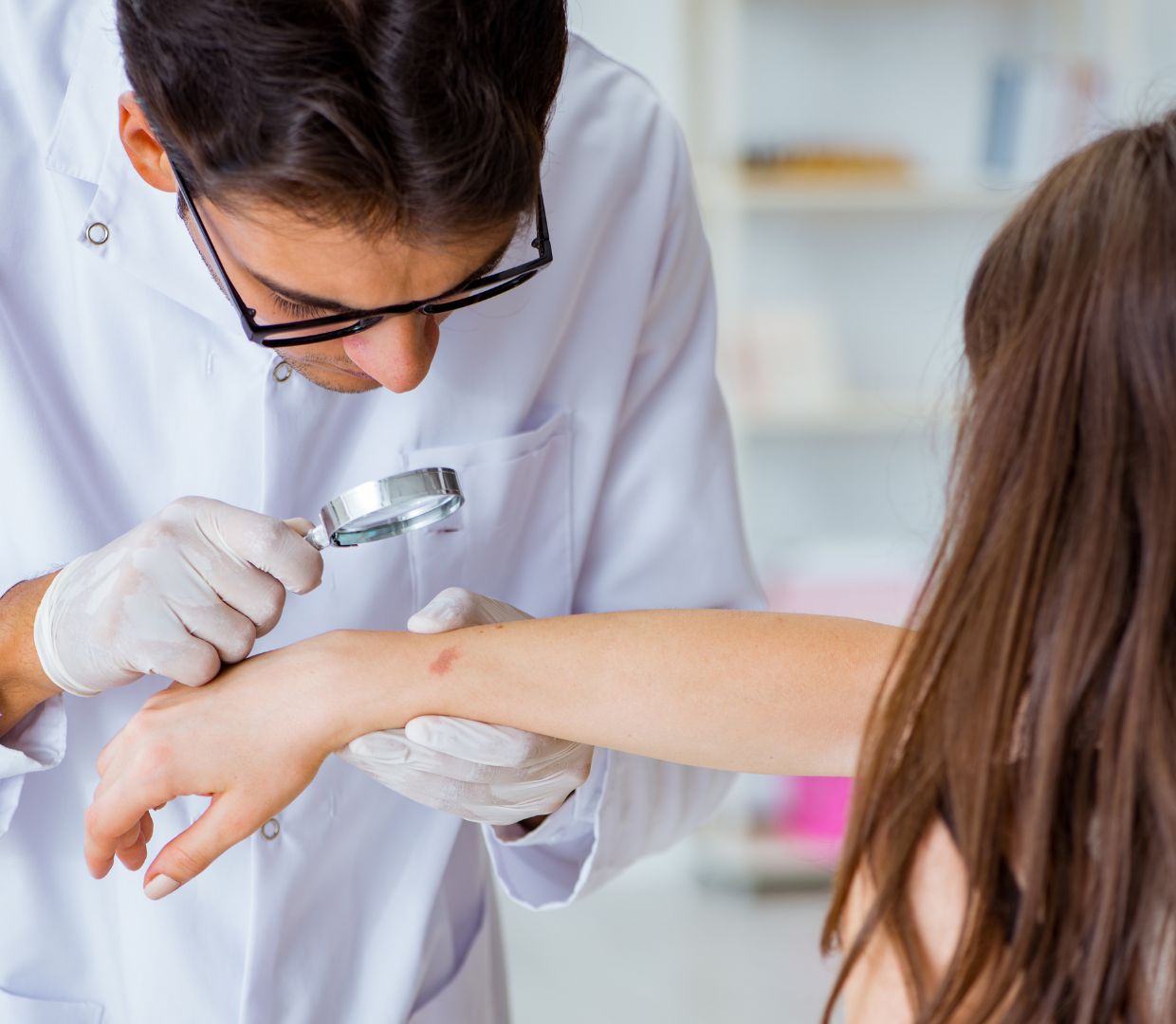 3. Excessive dryness and clogged pores may cause potential scarring.
Continuous clogging of pores and dryness may lead to skin damage and scarring, leaving lasting marks that can be challenging to conceal.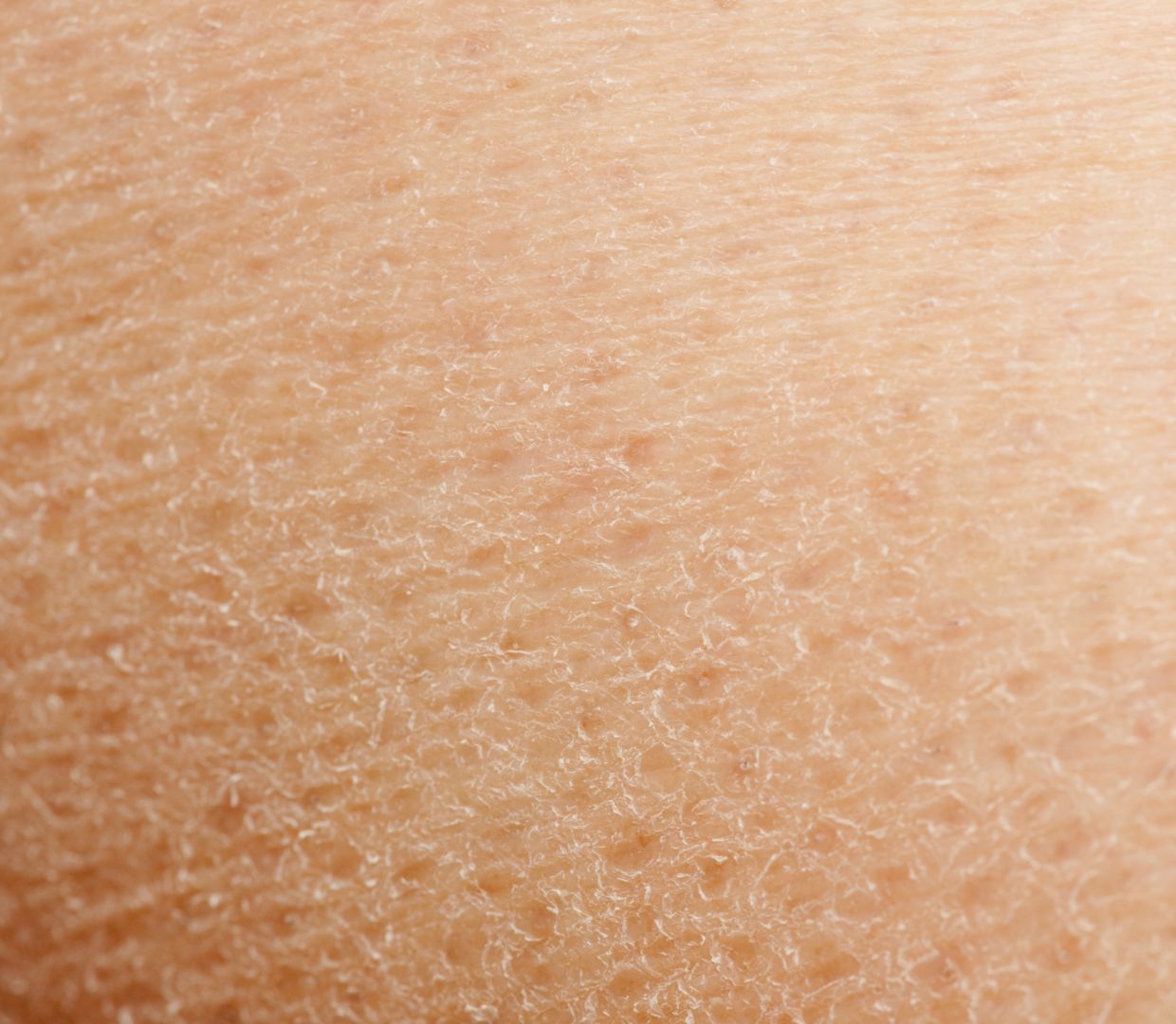 4. Dryness and clogged pores disrupt the skin's natural balance, resulting in flakiness and cracking.
It may make the skin look dull and lackluster.
5. Clogged pores and dryness may induce itching.
It makes it uncomfortable and challenging to resist scratching.